Search
Jose Fernando Silva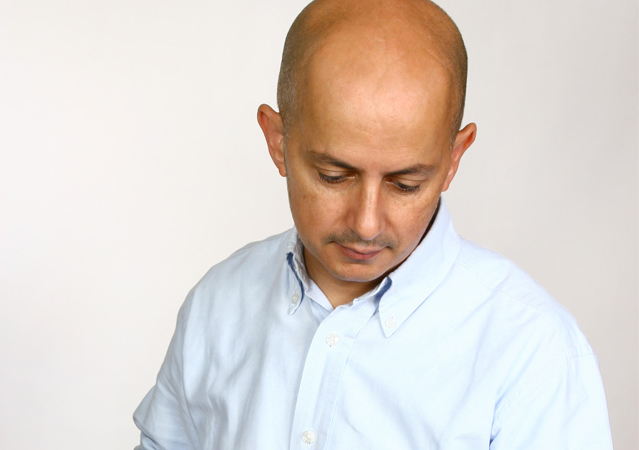 Phd in Oboe Performance, Composer, Researcher, International Soloist, Oboé Teacher
Phd in Oboe Performance, Composer, Researcher, International Soloist, Oboé Teacher, José is considered by many the reference oboist in Portugal.
His professional career began at age 19 as a player at the Orquestra do Norte.
Since its Foundation, José is the oboe soloist in the Remix Ensemble of Casa da Música, the group for contemporary music of the Casa da Musica of the Porto. Since its formation in 2000 he has participated in the world premiere of over seventy musical works.
Internationally, he played up to now in: Viena, Berlin Cologne, Amesterdão, Bruxelas, Valência, Saint-Quentin-en-Yvelines,  Nîmes,  Caen, Luxembourg, Reims, Roterdão, Hamburg, Huddersfield, Barcelona, Madrid, Valência, Barcelona, Estrasburgo. Paris, Orleães, Bourges, Antuérpia, Madrid, Budapest , Norrköping ,  Reggio Emilia, Roterdam, Antwerp, Vienna, Milan, among many others.
He as already taken part in the recording several albums released by Casa da Música in Porto. In 2004 the first double CD of live recordings and studio works of Pauset, Azguime, Corte-Real, Goldfish, Dillon, Staud and Nunes after the registers dedicated to works of Emmanuel Nunes (Numerical and Westdeutscher Rundfunk WDR publishers) Bernhard Lang (Villa Concordia), António Pinho Vargas (Numerical), Wolfgang Mitterer (House of Music), Klaus Ib Jorgensen (Da Capo) and James Dillon (Aeon), etc.
Retour en Haut